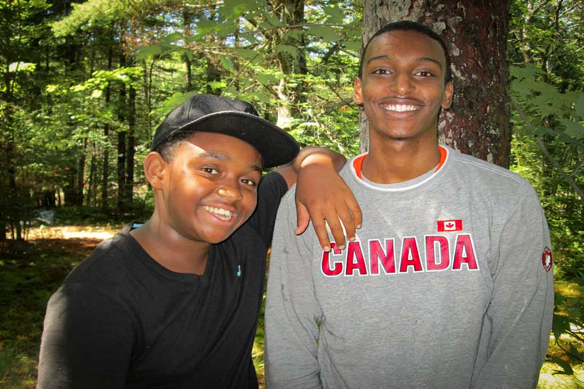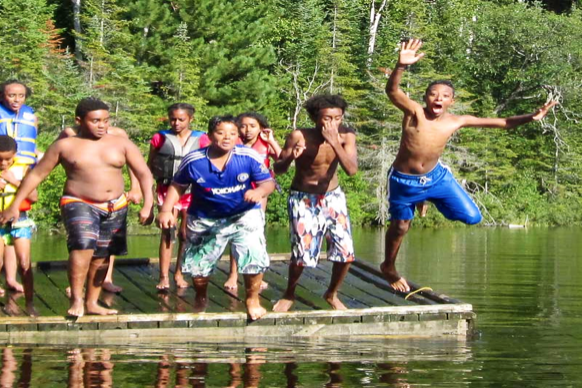 MAC Camps – Ministry to African Canadians Fund
The goal of MAC Camps is to give African and refugee children the chance to get out of the city and be refreshed in our great Canadian wilderness. MAC's Director, John Brown says, "We are committed to giving these kids the experience of a lifetime. We want to grow their self-confidence, help them make and keep friends, and gain a deeper understanding of their Creator."
At MAC Camps we do not operate our own facilities but instead use safe, well-equipped camp facilities that are accessible to major centres across Canada where Africans and refugees have settled. We focus on developing tomorrow's leaders through life changing adventures in God's creation.
Not your average Camp! The cost to send an African-origin kid to camp is approximately $300 – much cheaper than the average in our area. Many of these are refugee kids who are contributing one-sixth to the cost. This project will help the many expenses of our camps in three locations and Lord willing send 90 kids!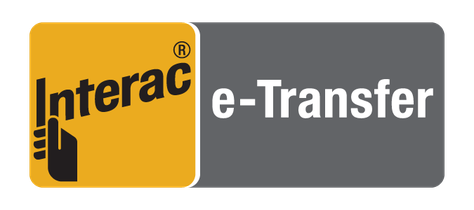 Send transfer to:  finance.ca@aimint.org
In the memo, please note three items:
The name of the missionary or project.
Your mailing address, for your receipt.
Your email address.
There is no need for a security question as AIM Canada is registered for Interac e-Transfer Autodeposit.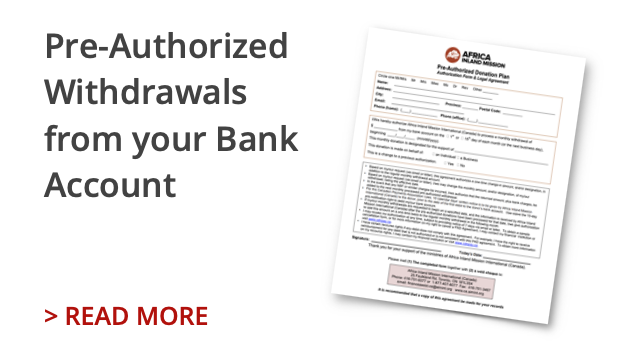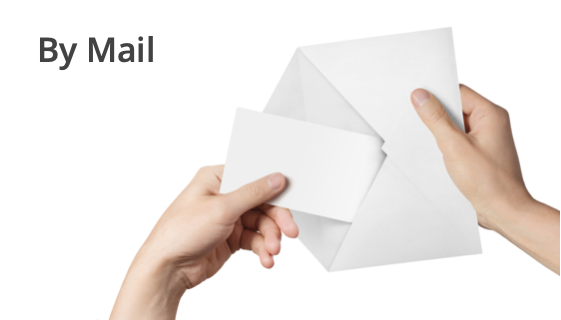 Please make your cheque payable to:
Africa Inland Mission Canada
Please Include a separate note identifying the missionary or project.
Mail to:
Africa Inland Mission Canada
25 Faulkland Rd
Scarborough, ON M1L 3S4