Give to the ministry of AIM through the support of…
Africa Inland Mission is a faith mission organization. As such, we rely on the donations of individuals and churches to fund our ministries. We value our financial partners and recognize givers as a significant part of the worldwide team which make the ministries we engage in possible. Giving is a significant ministry in itself and we thank you for prayerfully considering how God may want you to contribute toward AIM's needs.
American Donors please give through the AIM U.S. website

here

.  Simply designate your gift  for the Canadian missionary or project you intend. Your donation will then be forwarded from the U.S. office and credited based on your designation. 
Featured AIM Canada Funds and Projects
The goal of AIM Canada's Annual fundraiser remains the same – To fund urgent, needy projects in locations where AIM is working.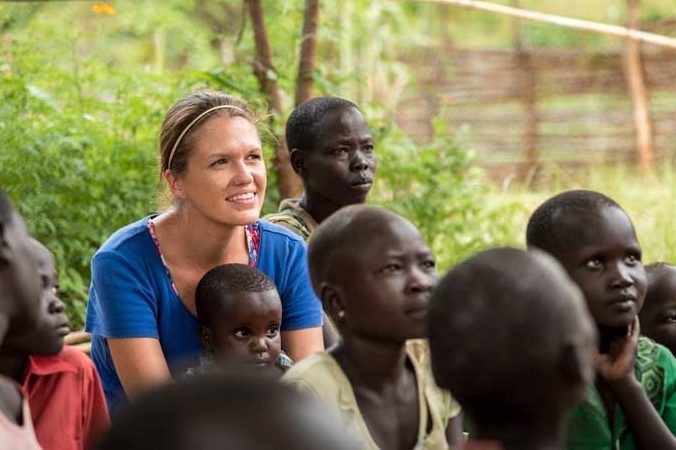 Gifts to Where Most needed will always be used strategically to fulfil the purpose of seeing "Christ-centred churches among all African peoples"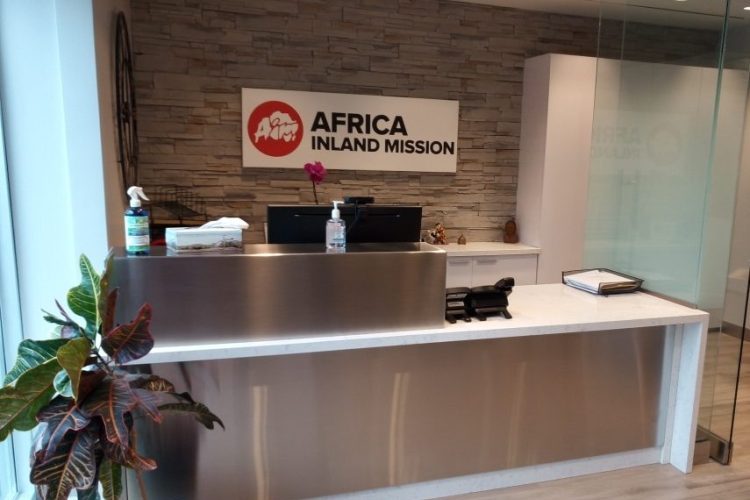 The General Fund is pivotal for the ongoing success and financial health of AIM Canada. It is the 'bread and butter' of the operation providing funds to cover operational costs…
The 2022 Theological Education Vision Trip will provide an opportunity for participants to see and experience TE ministry firsthand in Kenya.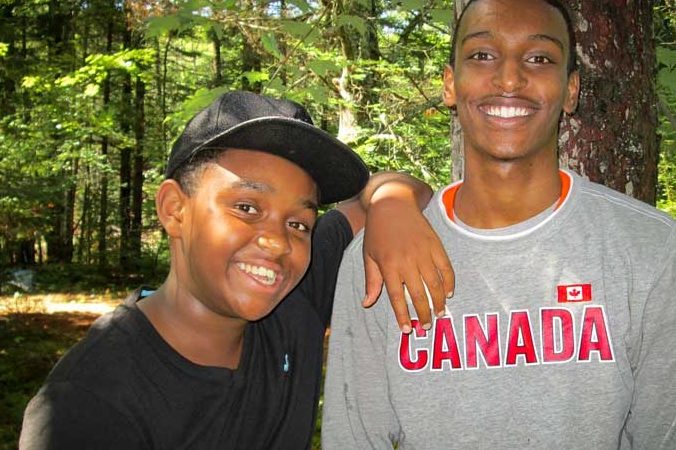 This project will help the many expenses of our camps in three locations, and Lord willing, will send 90 African-Canadian kids to camp!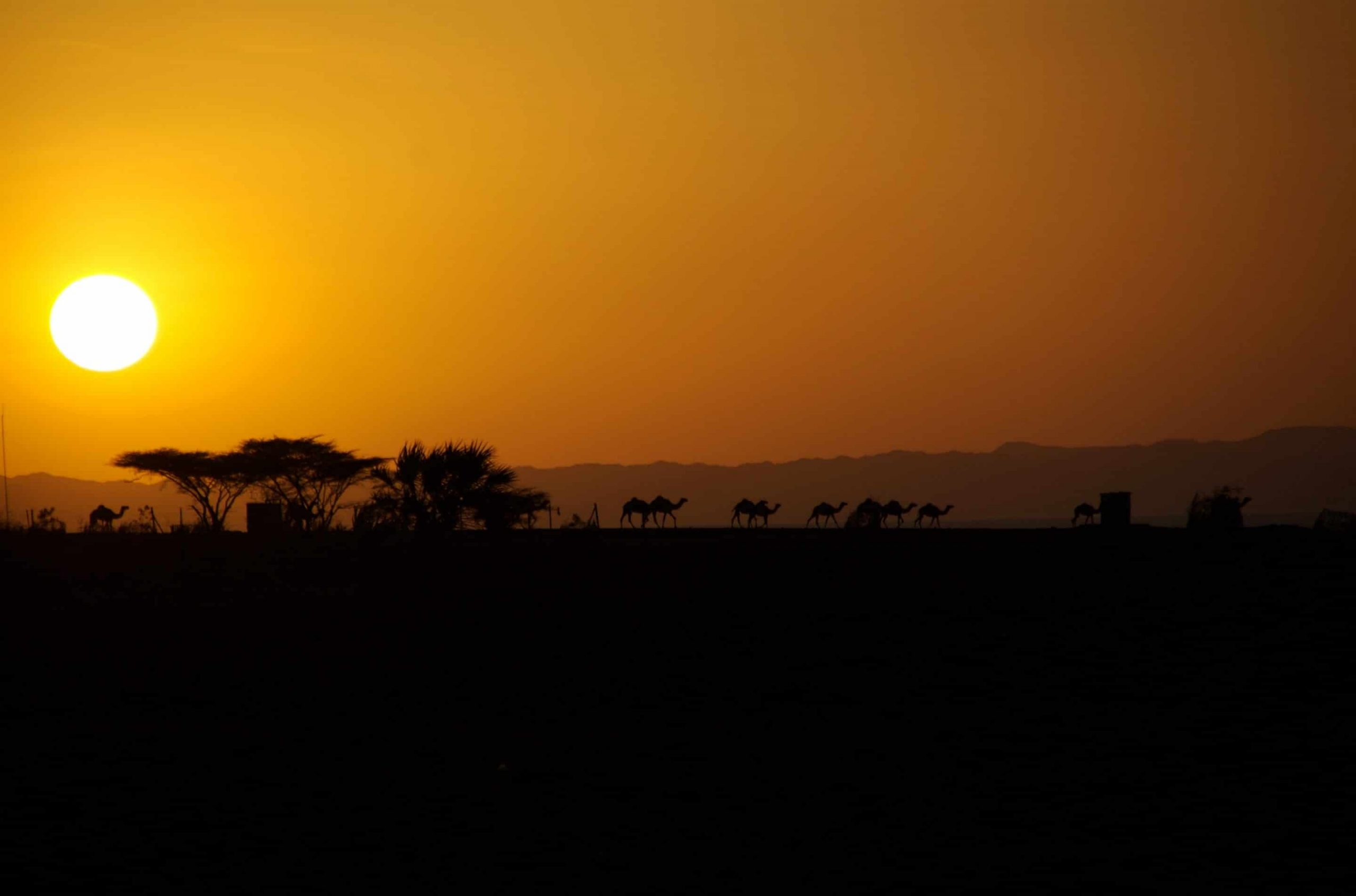 The inception of the "Legacy Fund" in 2018 sought to honour Canadian missionaries who served faithfully in Africa for over 30 years.
Planned Giving
For more information about establishing a Charitable Gift Annuity or using other avenues of planned giving, please contact us.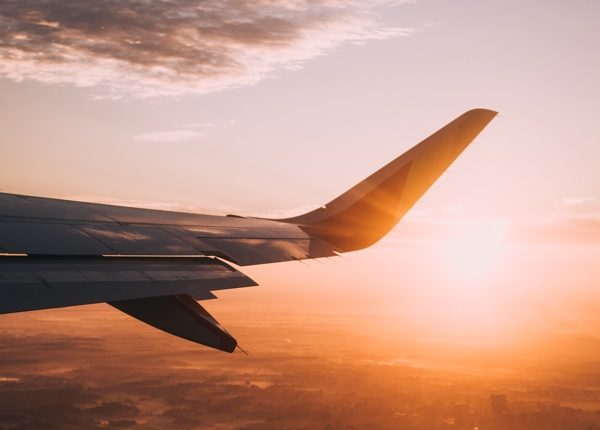 Give to the ministry of AIM through the support of…
The missionary endeavor can be a costly one.
When Jesus gave the charge to go and make disciples of all nations, he knew more than anyone what it would require. The cost for those who have answered this call has been borne out through the ages in acts of self sacrifice, hard work, and even suffering. And the cost to the Church, no less a sacrifice, has been in faithfully sending and supporting these workers for the harvest.
Some of this support structure is found in mission agencies like AIM, which provide vision and direction as well as a variety of practical, logistical, and spiritual help to a missionary on the field. But the task of specifically and sacrificially praying for and financing missionary work is ultimately a responsibility, and privilege, of the Church. This is a Biblical model and largely how missions is still done today.
AIM missionaries, likewise, depend month to month and year to year on networks of congregations and individual Christians who commit to be prayer and financial partners – people who may not themselves be called to move to Africa, but who choose to be a part of God's provision for the sending of another.
Practically, this may simply mean mailing a check each month or taking time out of a busy schedule or church program to pray. But partnership is so much more. Supporting a missionary means that you take ownership in the people and the ministry their work represents. Both the trials and the triumphs are yours too. You'll be more compelled to pray when the news is hard. More joyful when it's good. You'll get to know an individual or a family more intimately because you'll have journeyed together through something unpredictable and wonderful. The missionary will become your hands and feet to serve God's purposes in a far-away land, and you will become to them a manifestation of God's faithfulness and provision. Your vested friendship will lend affirmation to their calling, accountability to their work, and encouragement to their hearts.
Missionary support, offered up in prayers and dollars, is really an investment in people – an investment in the missionaries themselves, but also in the people they are reaching. There is no price that can be placed on such an endeavor. In Africa, a work may take five years or forty. It may require simple methods or complex and expensive ones. And it might cost more than just money – a reminder of why prayer is so vital.
Whatever the cost, the work of the Great Commission is worth it. And to be caught up in it – as those who go or those who support them – is a blessing beyond measure.
Africa Inland Mission International (Canada) is a registered Canadian charity: Registration # BN 12953 9953 RR0001. All donations are tax deductible. Spending of funds is confined to programs and projects approved by Africa Inland Mission International (Canada). Should you choose to restrict a contribution for use in a particular program or project, we will honour that restriction, with the understanding that, when the need for such a program or project has been met, or cannot be completed for any reason as determined by Africa Inland Mission International (Canada), the remaining restricted contributions will be used where most needed.