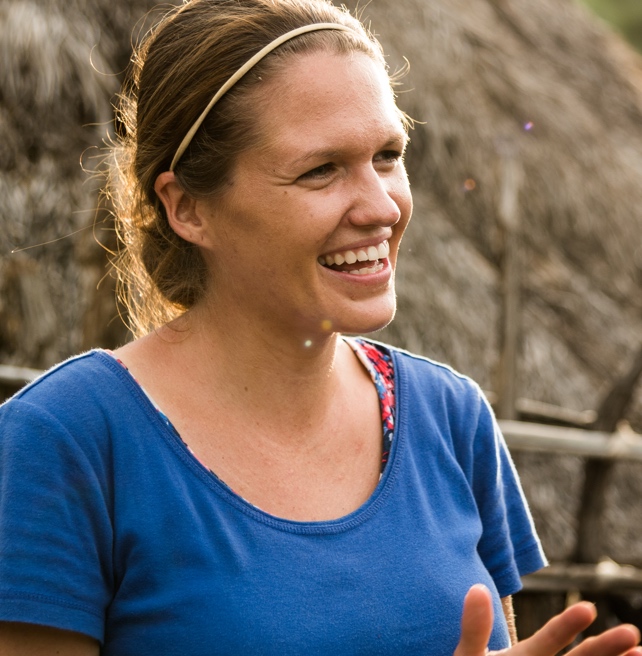 Donnez là où le besoin se fait le plus sentir
Les contributions au fonds Where Most Needed permettent de lancer de nouvelles initiatives de sensibilisation, ou de soutenir un travailleur possédant des compétences spéciales, essentielles ou uniques requises sur le terrain. Elles peuvent également fournir le capital de départ nécessaire à la création d'une entreprise visant à établir des relations dans une communauté spécifique, ou d'une fondation permettant de développer une base durable pour un missionnaire.
Les dons à ce fonds seront toujours utilisés stratégiquement "là où c'est le plus nécessaire" par Africa Inland Mission dans l'expansion du Royaume de Dieu.
Contributions to the Where Most Needed Fund allows for the launch of new outreach initiatives, or the support of a worker with special, essential or unique skills required on the field. It has the potential to provide required seed money for a business aimed at building relationships in a specific community, or a foundation where a sustainable base for a missionary is being developed.
Donations to this fund will always be strategically used "where most needed" by Africa Inland Mission in the expansion of God's Kingdom.
Give Online via any of these methods:
Donnez en ligne via l'une de ces méthodes:

Give via e-Transfer, Pre-Authorized Withdrawals or the Mail: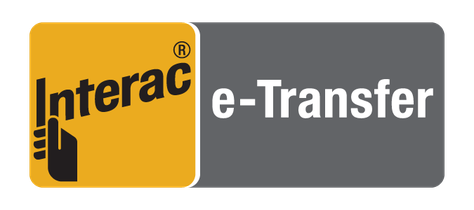 Send transfer to:  finance.ca@aimint.org
In the memo, please note three items:
The name of the missionary or project.
Your mailing address, for your receipt.
Your email address.
There is no need for a security question as AIM Canada is registered for Interac e-Transfer Autodeposit.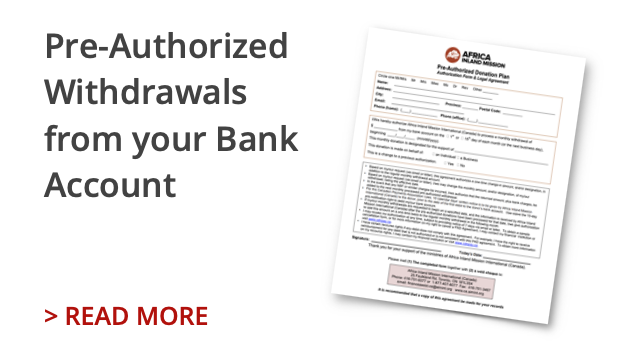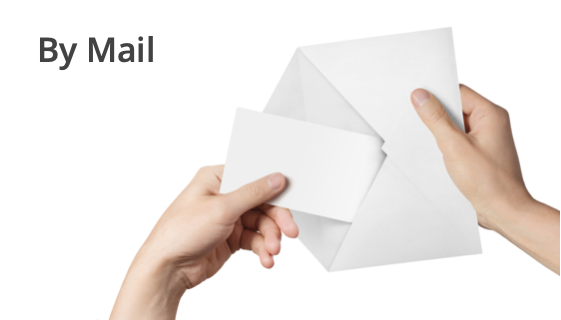 Please make your cheque payable to:
Africa Inland Mission Canada
Please Include a separate note identifying the missionary or project.
Mail to:
Africa Inland Mission Canada
25 Faulkland Rd
Scarborough, ON M1L 3S4
Trois autres façons de donner:
Transfert électronique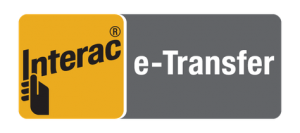 Envoyer le transfert à finance.ca@aimint.org
Dans le mémo, veuillez noter trois éléments:
Le nom du missionnaire ou du projet
Votre adresse postale pour votre reçu
Votre adresse e-mail
Dons mensuels pré-autorisés
Si vous projettez donner mensuellement, nous recommendons que vous mettiez en place des retraites automatiques préautorisées de votre compte bancaire. Pour ce faire, veuillez télécharger et remplir ce formulaire, puis nous le retourner par courrier ou comme une pièce scannée jointe à un courriel, accompagné d'un chèque en blanc sur lequel vous aurez inscrit « NUL. »
Donner par courrier
Faites votre chèque payable à La Mission à l'intérieur de l'Afrique Internationale (Canada).
Veuillez inclure une note séparée identifiant par nom le missionnaire ou le projet.
Envoyez votre lettre à :
La Mission à l'intérieur de l'Afrique Canada
25 rue Falkland
Toronto, ON M1L 3S4.